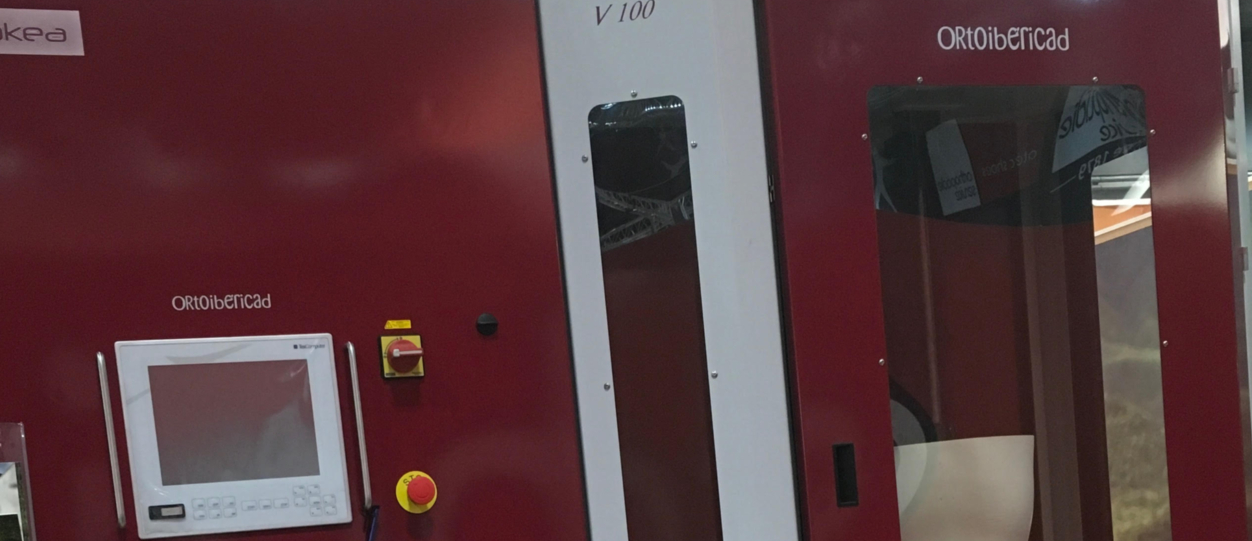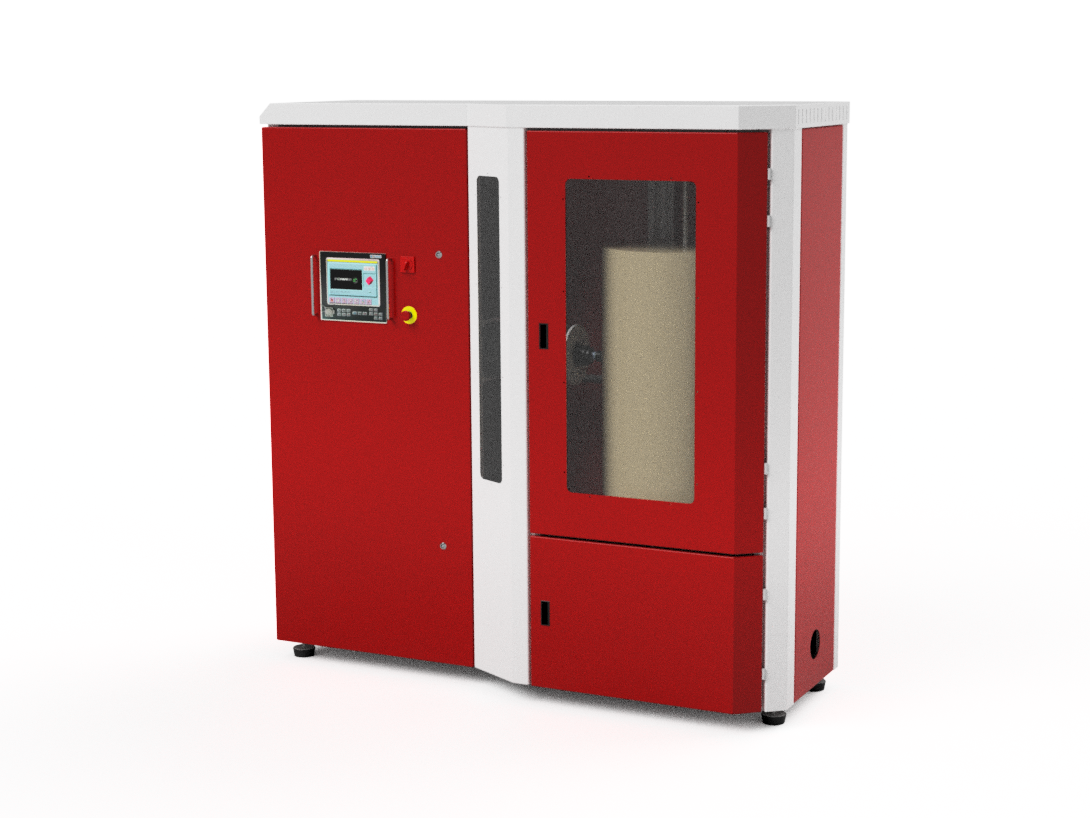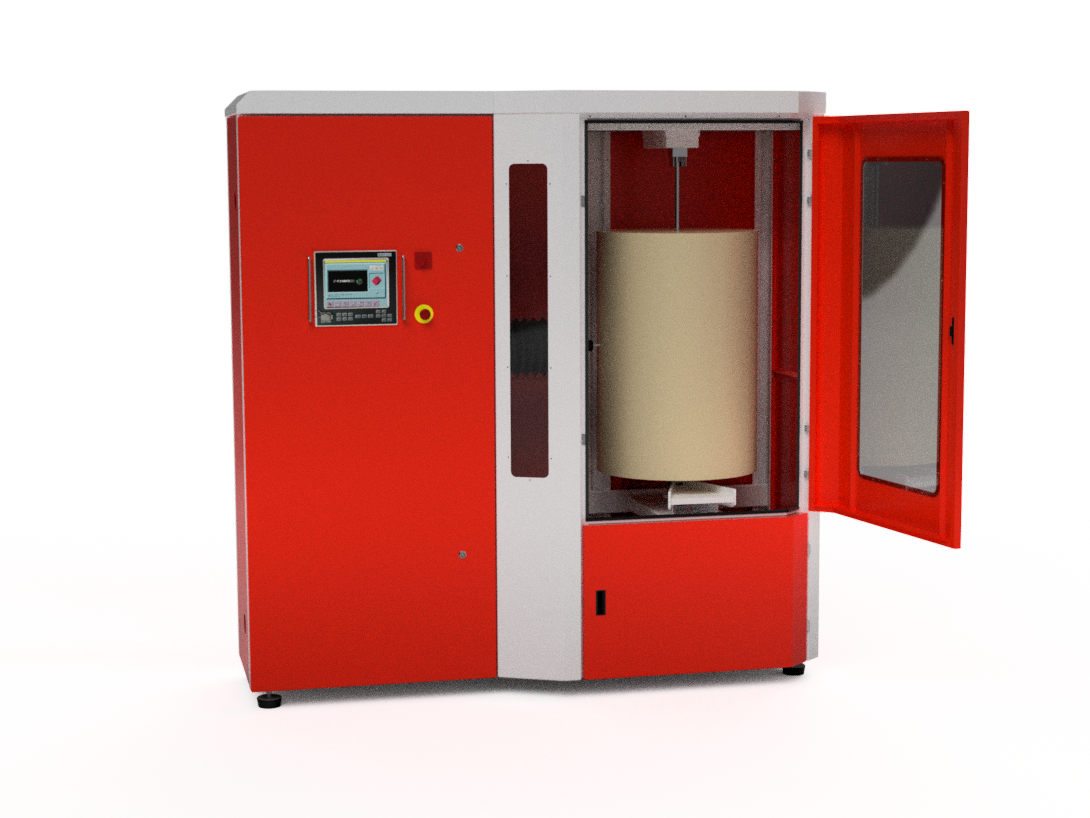 A robust vertical three-phase milling machine with steel frame, designed and manufactured for the milling of PU blocks for the manufacture of moulds and cosmetic foams.
Very simple operation by touch screen and high resolution. Transmission by spindles on XY axes. During the manufacturing cycle, the enclosure of the machine is inaccessible to the operator, thus protecting its safety.
Optional: special tool and cutter for femoral and tibial cosmetic foams.
Single-phase motor upon request.
Ideal for the manufacture of:
Corsets, prosthesis, postural seats, cosmetic covers for prostheses, kafos, afos, etc.
Speed: 100 mm / sec.
Resolution: 0.005 mm
Milling capacity: 605 x 1100 mm
Milling motor: 3CV x 24000 r.p.m.